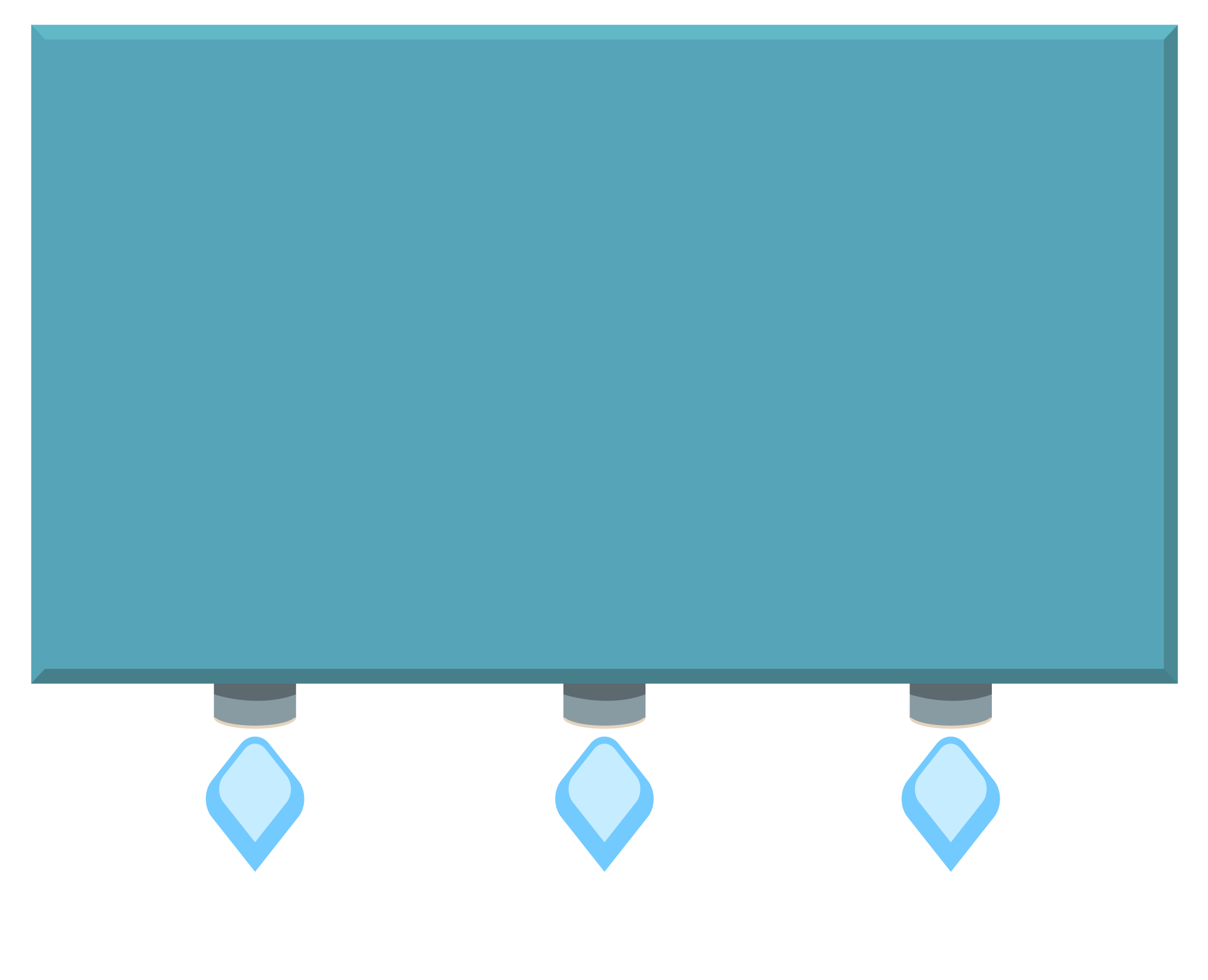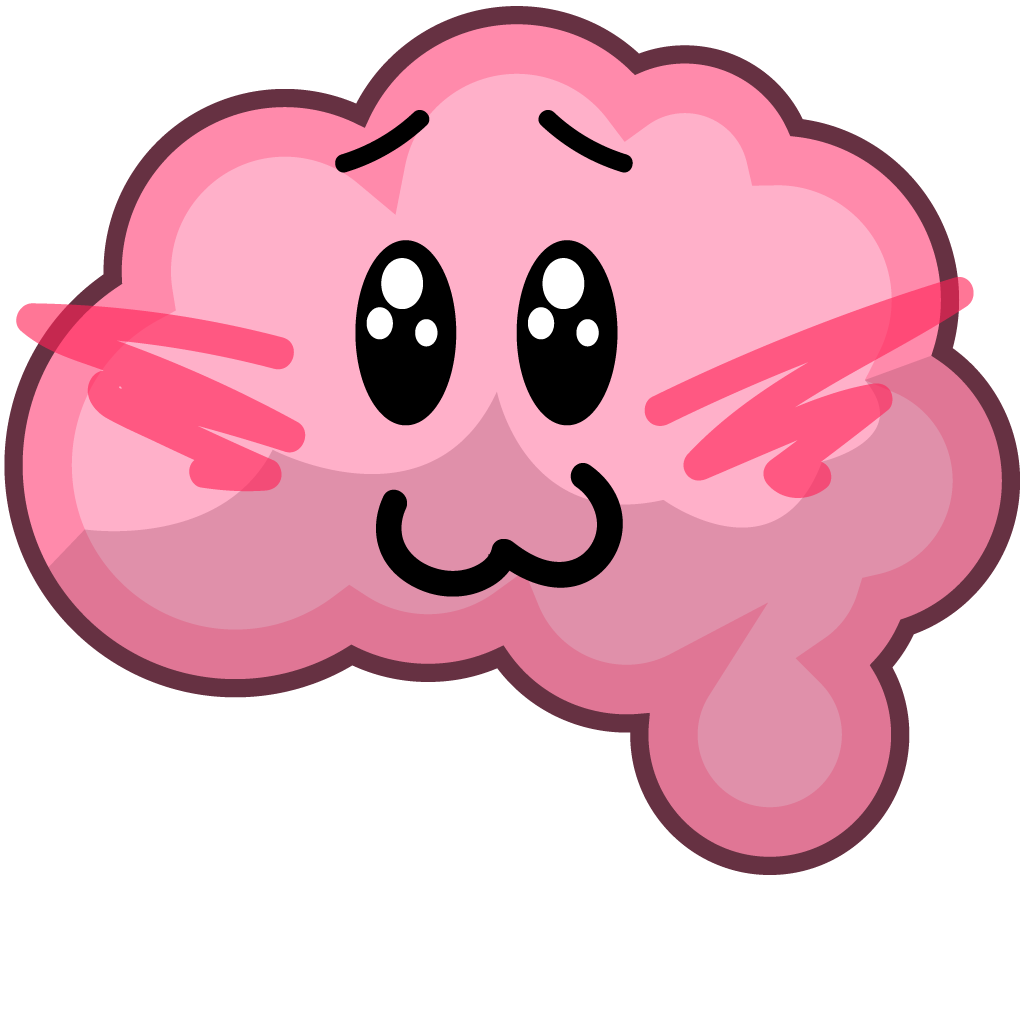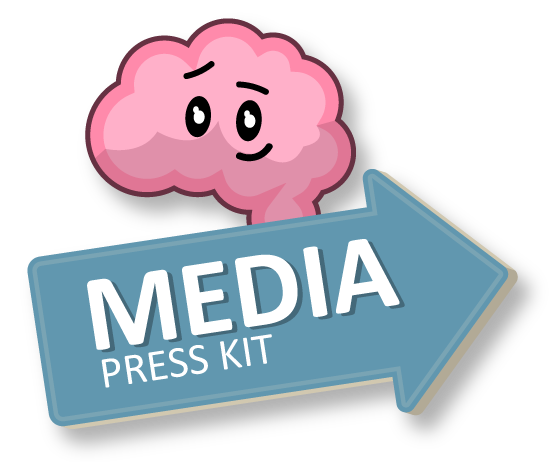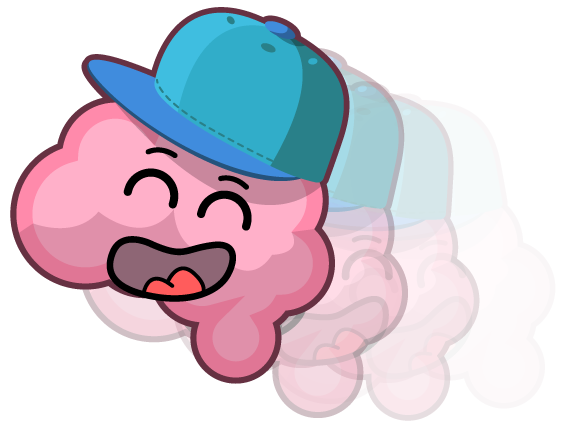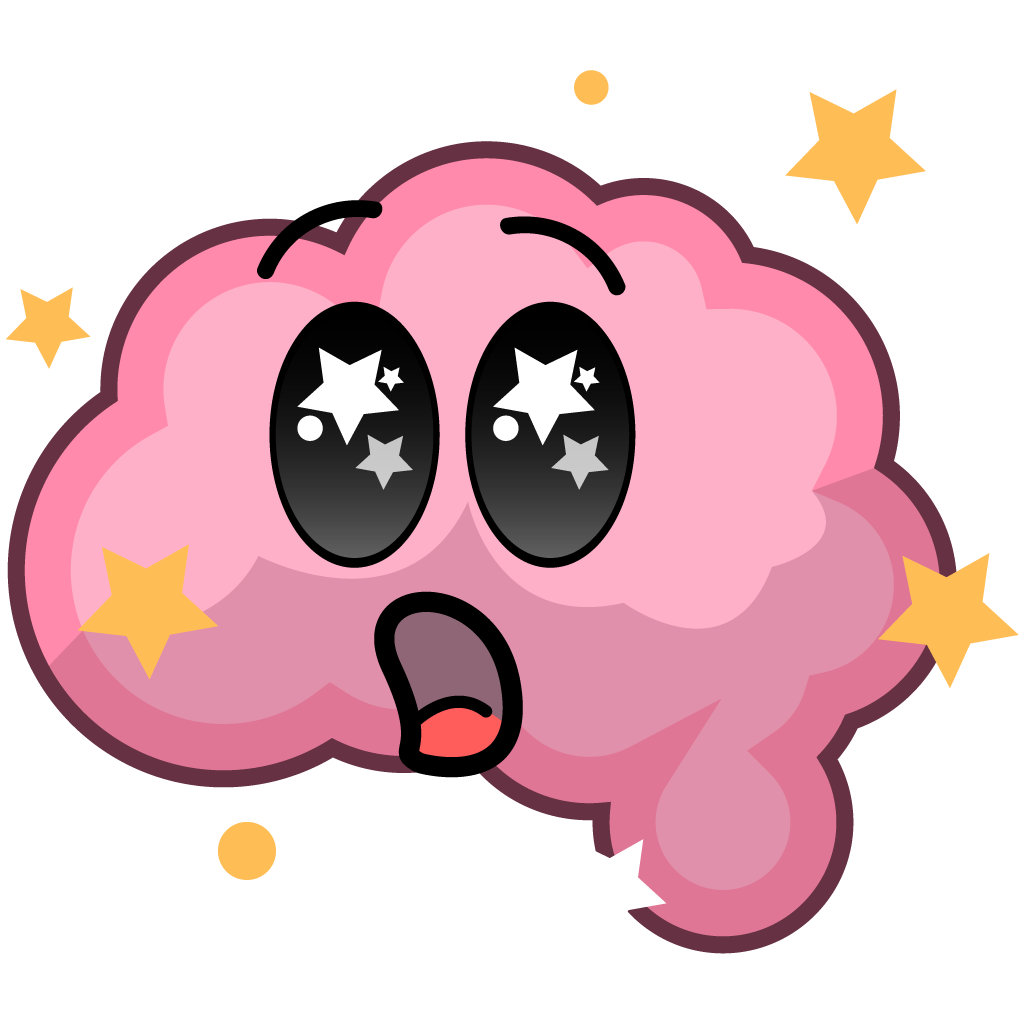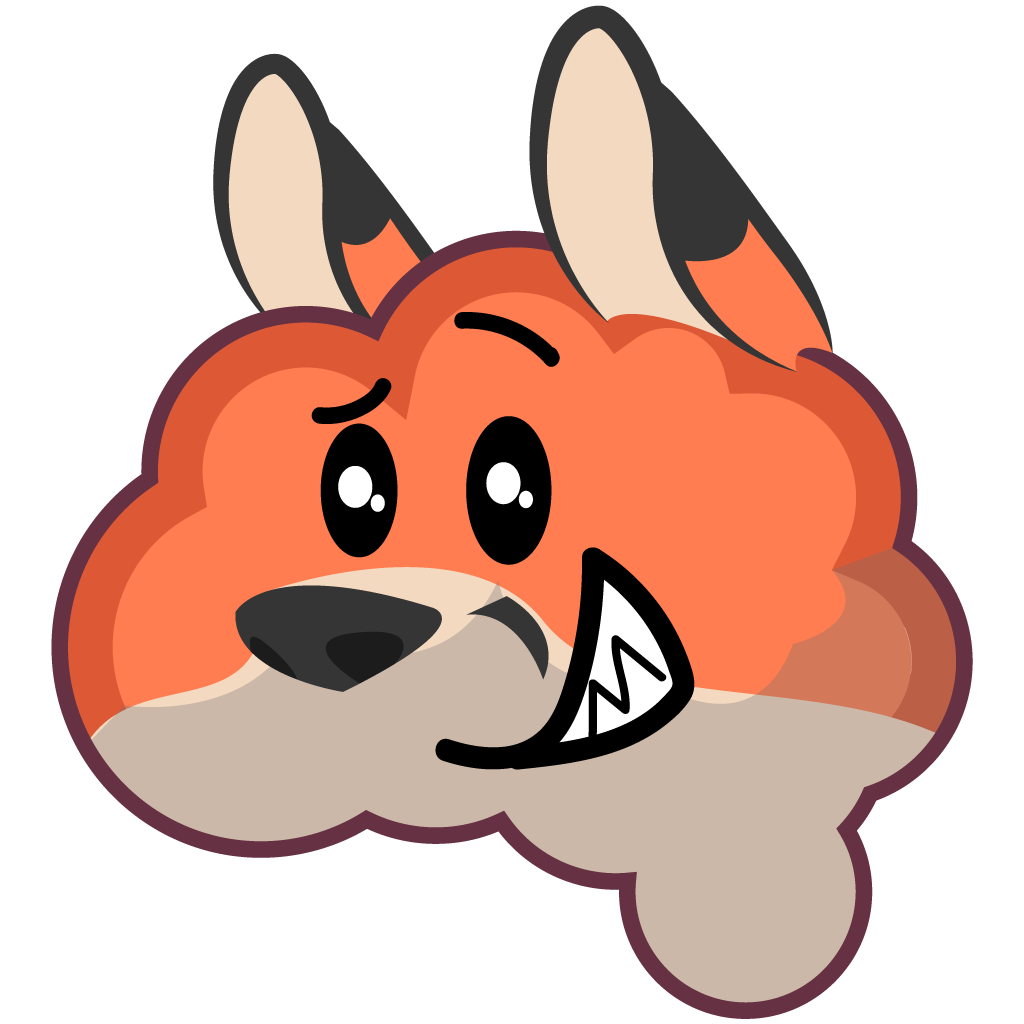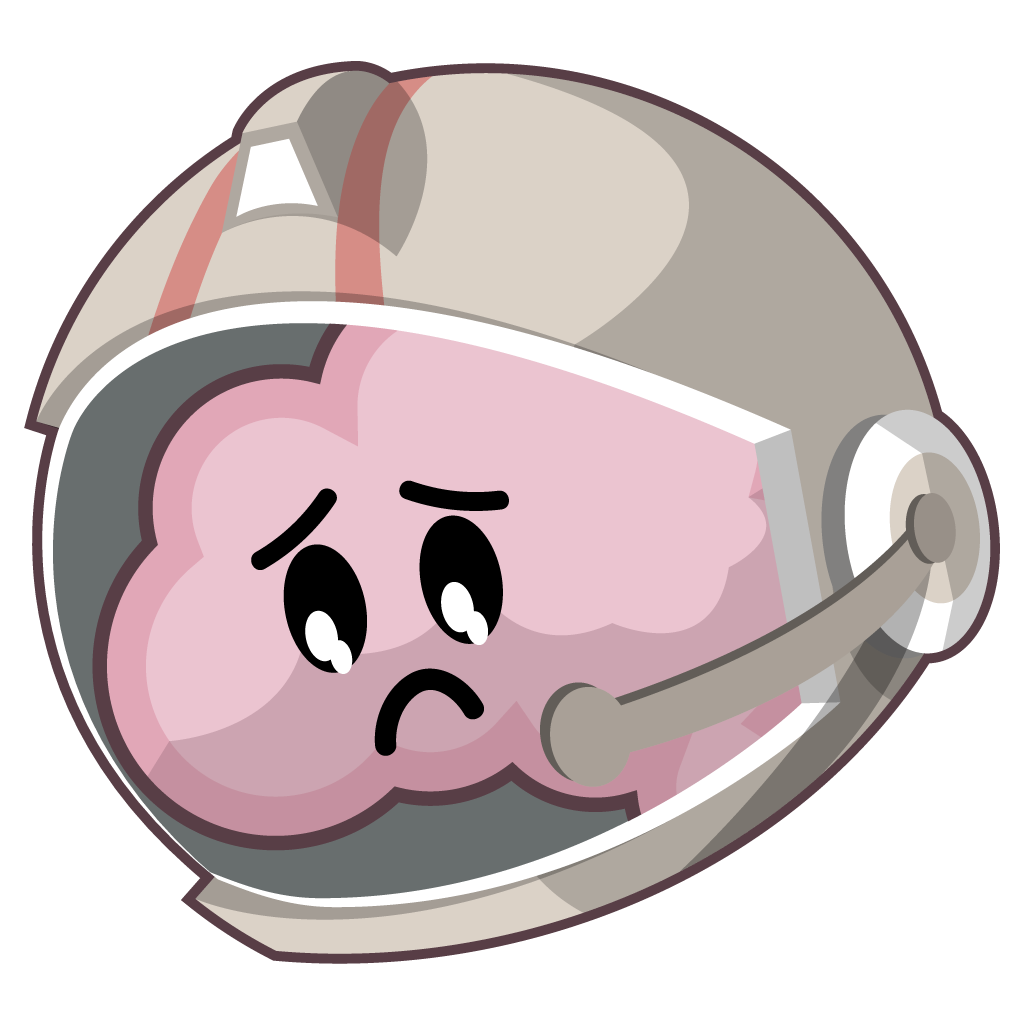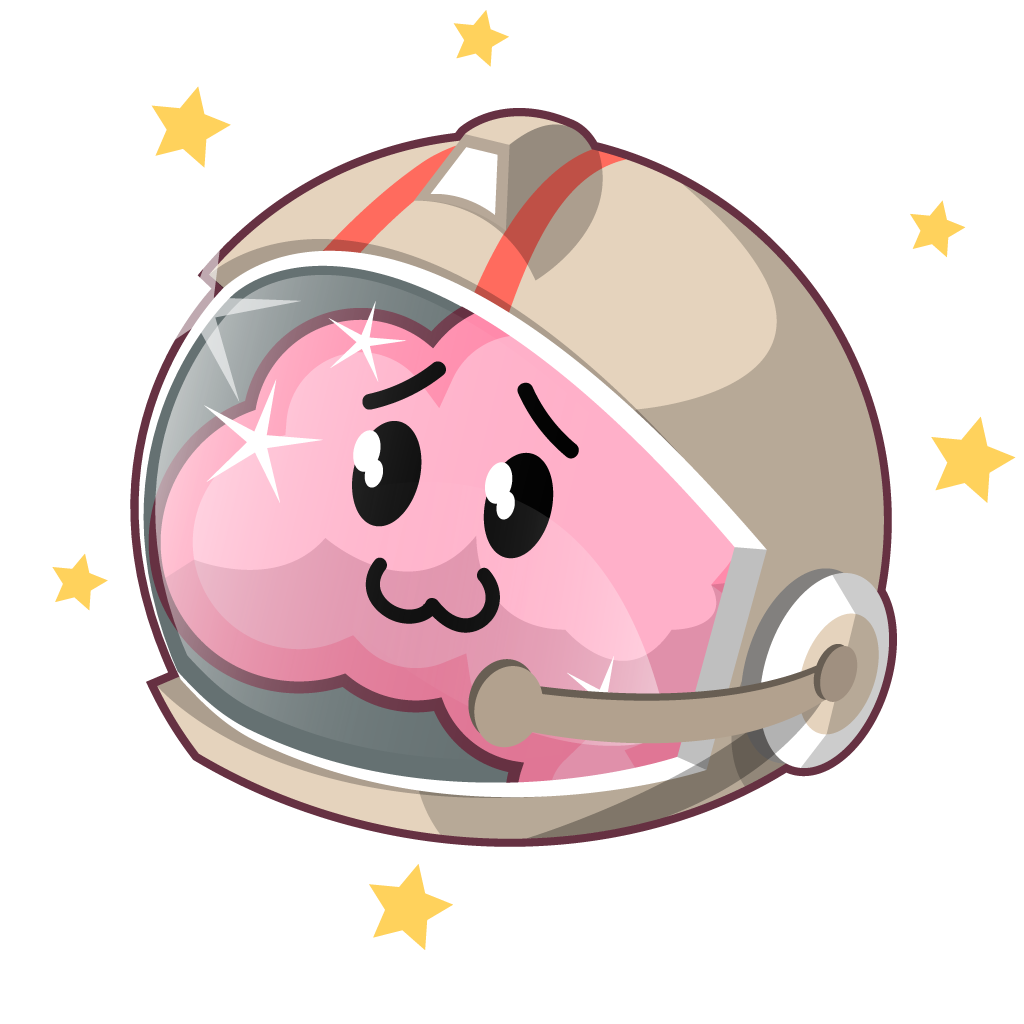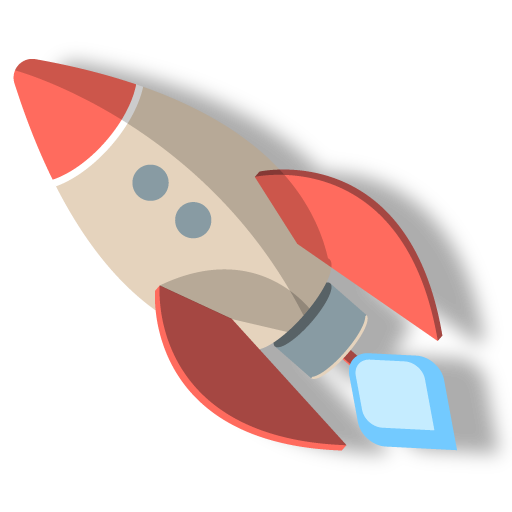 DOWNLOAD NOW
They are cute, they are sad, and they need your help!
In Dot Brain, the new mobile puzzle game from polish Red Band Games studio,
your task is simple – you are to collect artifacts
which will help the lovely brains gain their color
and happiness back. Your quest to help them will begin
on April 27 on IPhone, IPad and Apple TV .
For those willing to help, over 200 puzzles of different
difficulty will be present. Every level consists of 16 colored dots,
in order to pass a level, you have to connect the dots
in a given amount of moves. During the gameplay
you will be able to unlock skins, which also are available as
wallpapers for you to set on your phone.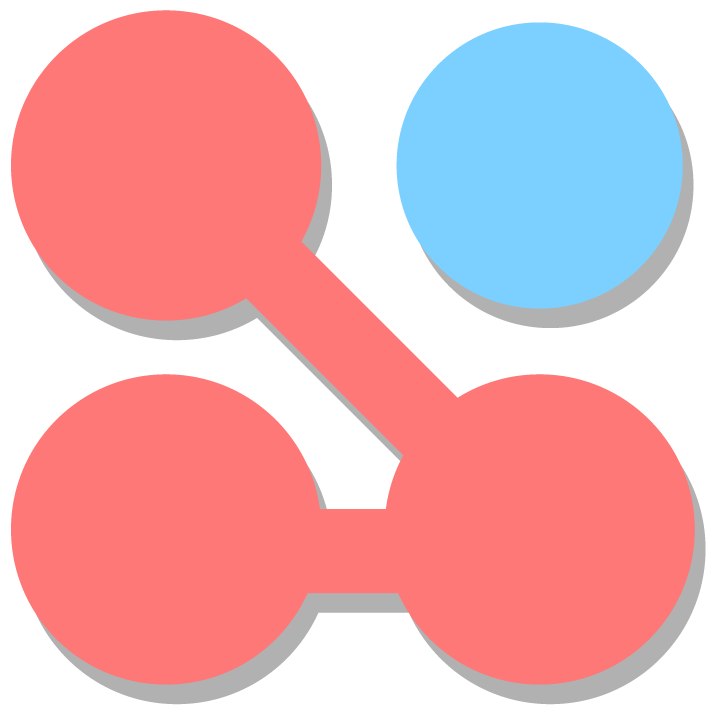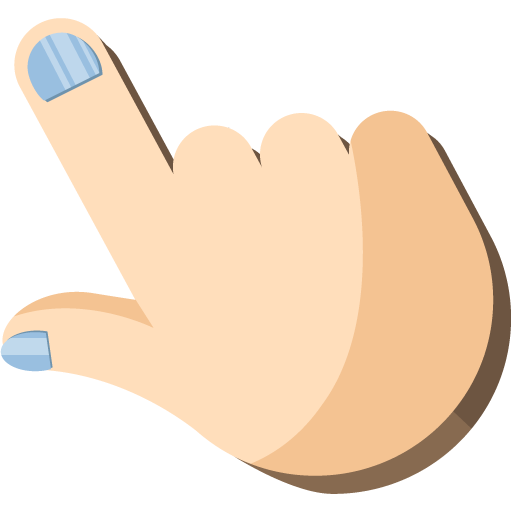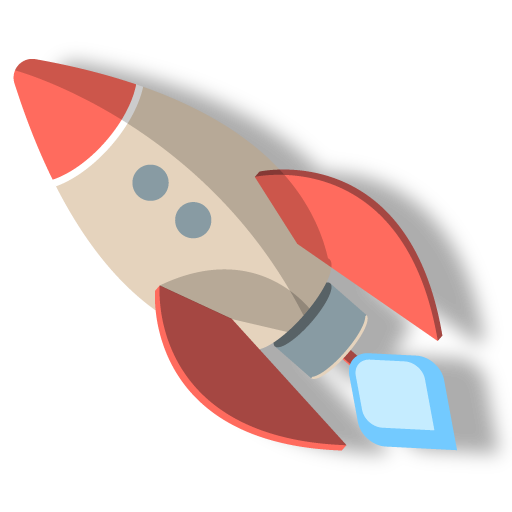 home
about us
games
media
games
media
stickers