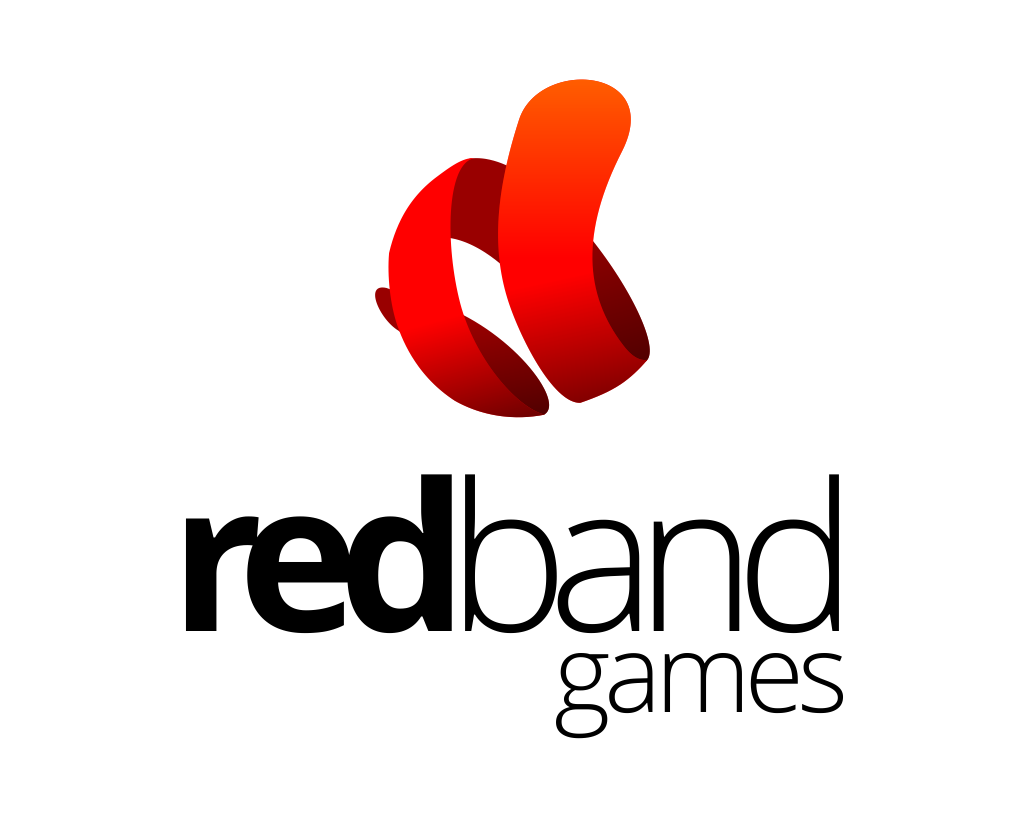 Red Band Games
is a small, close-knit team that combines routine with youth. The Red Band Games founders are avid gamers since many, many years.
The team has been chosen in such a way that everyone's past is marked by a similar story. The core of the group are veterans with passion for gaming, linked on the one hand with programming,and on the other with graphic design or marketing.
New blood of the team are programmers, graphic and level designers as well as scriptwriters. Everyone of us has a different personality, everyone enjoys something else. This gives us an explosive mix, that fills us with passion while working on new and original projects.
We approach each one of them with creativity, but also spontaneity.
Our motto is to create games we would like to play.